Meet with our Head of School to discuss your child's individual educational needs and enrollment at BCA.
Preparing students for each chapter of their school-age journey and beyond.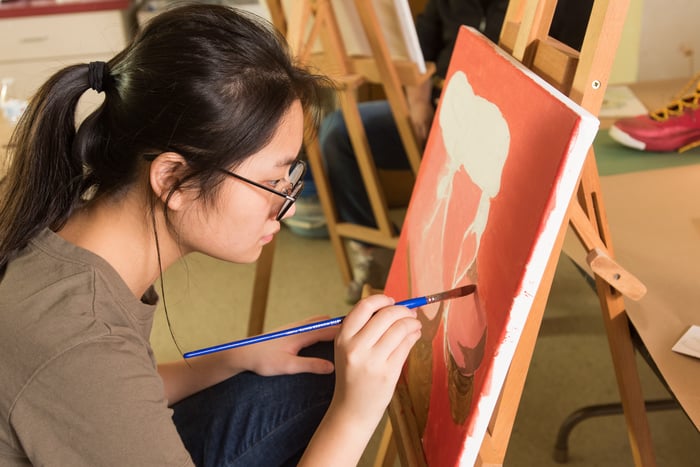 PassionChampioning the Arts
Theater, Visual Arts, and Music for all students
Every person is an artist! Walk through the hallways at BCA and you'll find beautiful and intriguing exhibits on every wall. You'll hear the dulcet tones of choirs practicing and theater kids reciting lines. You'll get an immediate sense that the arts are an essential part of the educational experience here, not just a box to be checked.
SkillInspiring Creativity and Joy in Learning
Our learning environment is bursting with curiosity and creativity, imagination and inspiration. Come visit and see for yourself!
At BCA we provide avenues for students to lead by serving in their classrooms, in their school, in their community, and beyond, with the understanding that every arena of society—science and technology, the arts, government, athletics, journalism, business, vocational ministry—offers opportunities to be agents of God's Kingdom.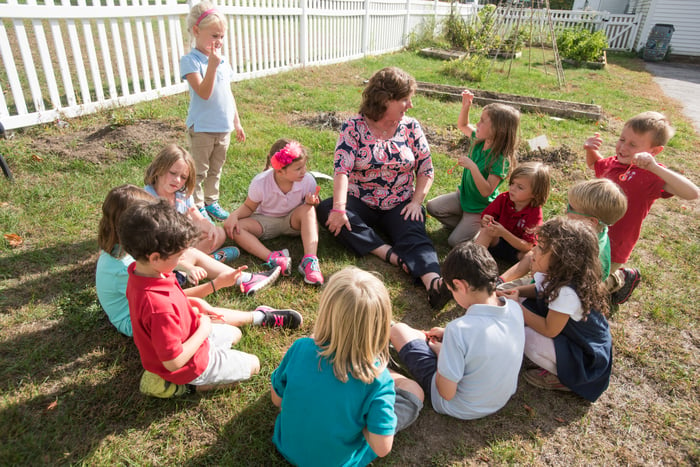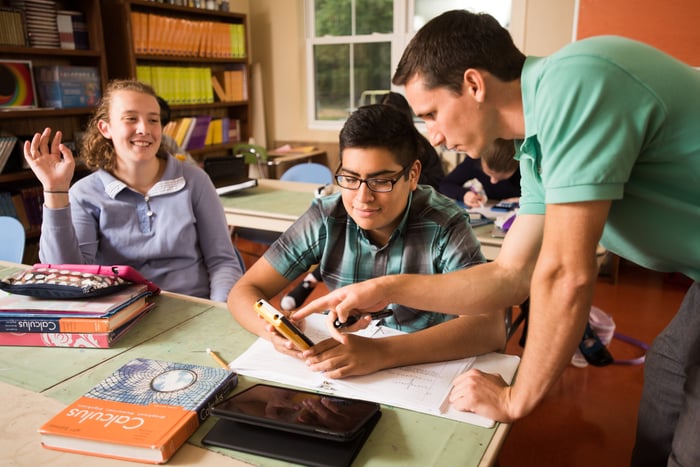 IntegrityGoing Above and Beyond
With adventurous learning that incorporates real-world experience, BCA provides an exceptional education for every child.
With a solid commitment to purposeful, student-centered learning, BCA provides an exceptional education for each individual. As a college-preparatory school, we immerse students in a robust and challenging program of study that is informed by state standards—and we go above and beyond with extras like Bible classes, service learning programs, and Spanish language instruction for every grade, K–12.
FaithNurturing Faith, Leadership and Service
As their faith deepens, students develop a sense of God's purpose and calling for their lives!
By learning with teachers and peers from a variety of Christian denominations, students stretch their perspectives and find common ground around basic tenets of the Christian faith. Through "learning by doing" from a young age, they discover and develop their interests and gifts, find and forge a sense of meaningful direction, learn to appreciate and engage with the bigger world around them, and internalize the values of God's Kingdom.