Arts at BCA
Performing and visual arts are important for student development.
Grades K-12We Value the Arts
Every person is an artist! Walk through the hallways at BCA and you'll find beautiful and intriguing exhibits on every wall. You'll hear the dulcet tones of choirs practicing and theater students reciting lines. You'll get an immediate sense that the arts are an essential part of the educational experience here, not just a box to be checked for an elective. BCA is known for its outstanding arts programs, and we're proud of this, indeed. Vibrant arts programs help promote creativity, collaboration, self-discipline, and flexibility. They inspire new ways of looking at old problems and bring different dimensions of learning to life. In addition to providing Music, Theater and Visual Art programs for our K–12 students, we routinely integrate the arts into learning experiences across the disciplines. As educators, we know this practice of integration serves to illuminate and explain, motivate and engage, and ultimately deepen learning and understanding.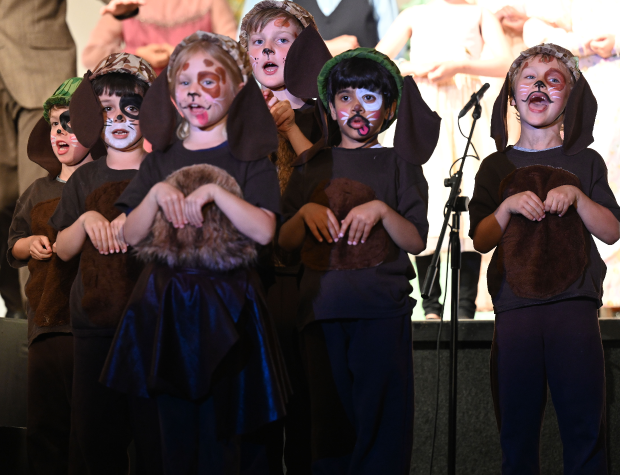 Starts in Elementary
Students have acting and music once per week with three performance opportunities per year: a Christmas program, spring Performance Picnic, and end of year Musical.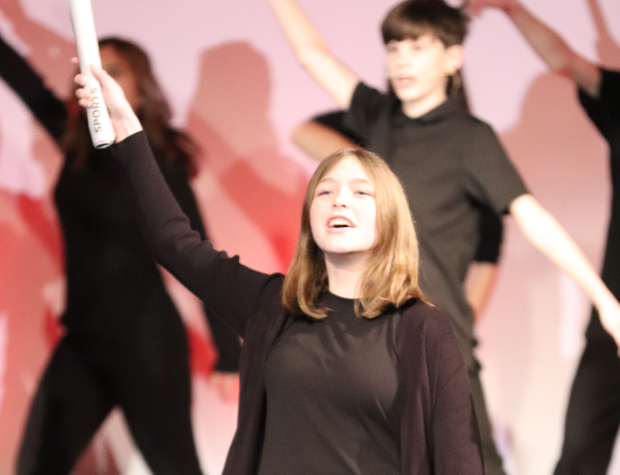 Continues in Middle School
Performing arts are more than an elective at BCA. All Middle School students take choir and acting. Student work is highlighted through performance spotlights, such as Christmas Choral Concert and Winter Showcase.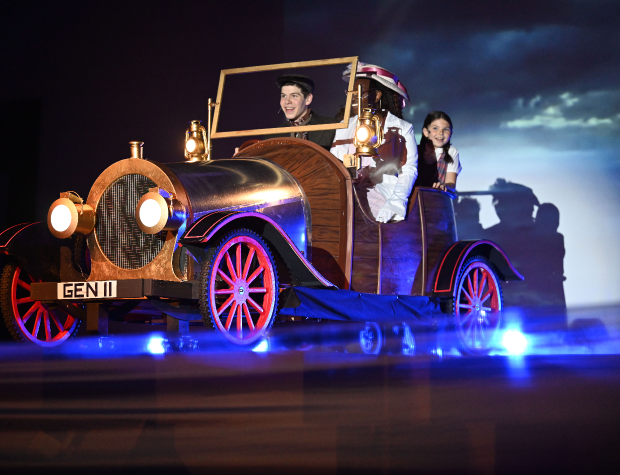 Expands in High School
Students can choose to continue to develop their acting and choral skills through performing arts electives. Throughout the year students showcase their talents at several performances — the grandest being the end of year Musical.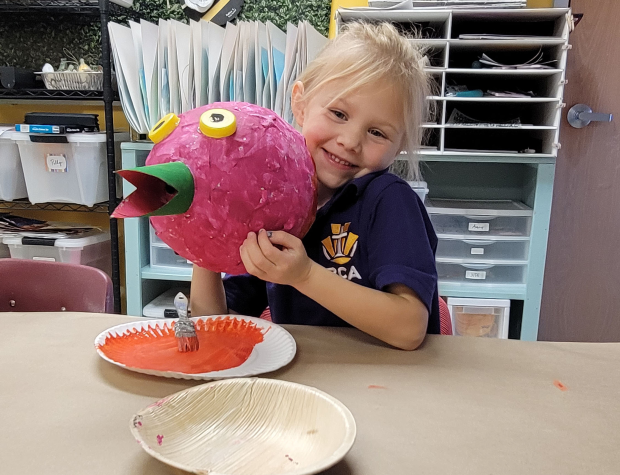 Embrace the Mess
Every elementary student has art class once per week with our creative art teachers. We use our imaginations. We create. We grow.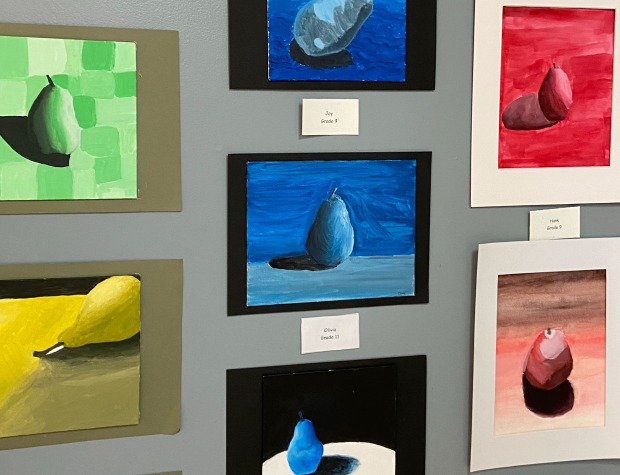 Refine Skills
In middle school, students begin to explore the discipline, order, and structure of art. They create several different pieces and can submit their work to art competitions.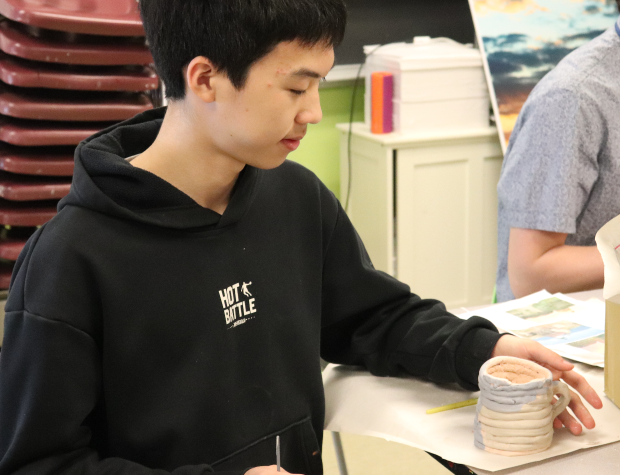 Portfolio Worthy
Even if you are not going to art school, our art teachers individualize instruction to help students create portfolio worthy pieces of art. Our mediums include drawing, painting, printmaking, ceramics, mixed media, and set design.