Athletics at BCA
Lifelong physical activity is important for student development.
Grades K-12Learning Teamwork and Fueling a Competitive Spirit
Our vision burns bright throughout our school community, spilling onto the fields, streets and courts on weekends and after school. From after-school sports clubs at the Elementary level through no-cut team sports in Middle School, to our competitive interscholastic High School athletics, our students develop passion, skill, integrity and faith. They also have a lot of fun! At BCA athletics are about building character, confidence and camaraderie, as well as physical fitness and competitive skills. Our programs help students discover God-given abilities and equip them for a lifetime of health and well-being. Bengals pride is strong at BCA, and our whole K­–12 community comes together to cheer for our teams.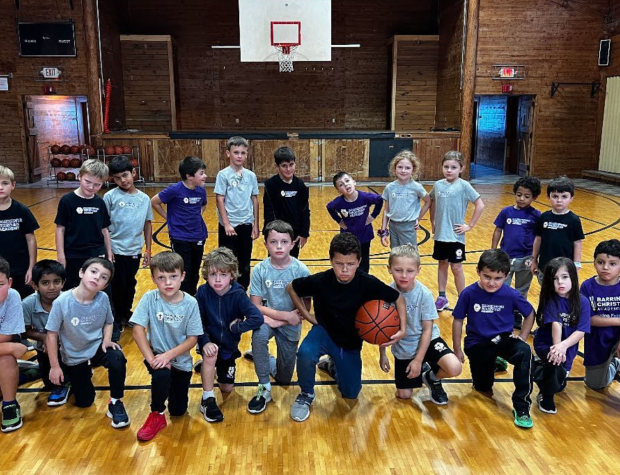 Elementary
Students participate in two physical education classes per week and have the opportunity to participate in afterschool athletic clubs throughout the year. Past clubs have included lacrosse, basketball, and soccer.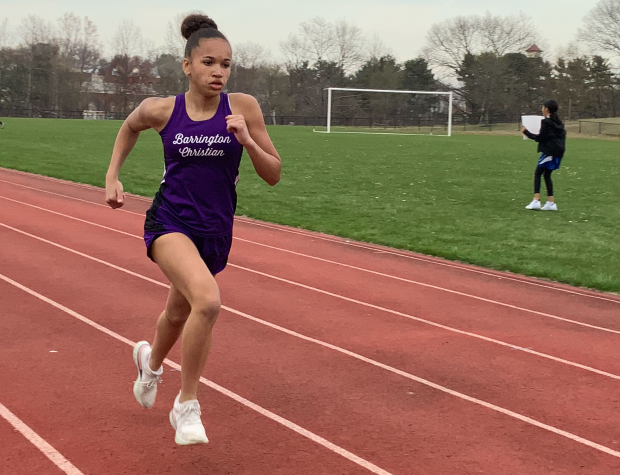 Middle School
Students continue to participate in two physical education classes per week, which includes components of health education. Seasonal team sports are soccer, basketball, track & field, and lacrosse (co-op model).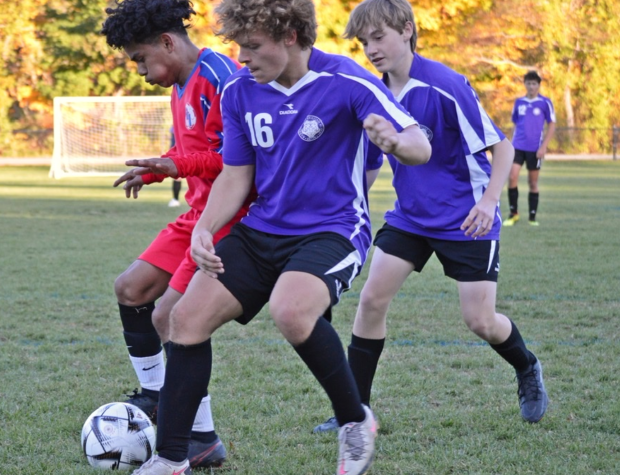 High School
BCA is a member of the New England Association of Christian Schools conference. Seasonal sports are soccer, basketball, and track & field.